TRAVEL RETAIL SPECIALISTS
We, at Beauty & Fragrance International, specialize in providing extensive marketing exposure, which involves organizing and managing the whole gamut of marketing activities for the Duty Free & Travel retail markets in the Middle East, the Indian subcontinent and the Airlines of Middle East and India.
In operation since 2004 and headquartered in Dubai, we currently manage EuroItalia brands at more than 30 Duty Free outlets in the region.
Our aim is to develop innovative ideas to improve market position of the brands, which contributes to sustainable profits.
Our activities involve exploring new channels or regions, planning their development and provide sustainability.

EGYPT

LEBANON

SYRIA

JORDAN

IRAQ

KUWAIT

SAUDI ARABIA

BAHRAIN

QATAR

UAE

OMAN

INDIA

SRILANKA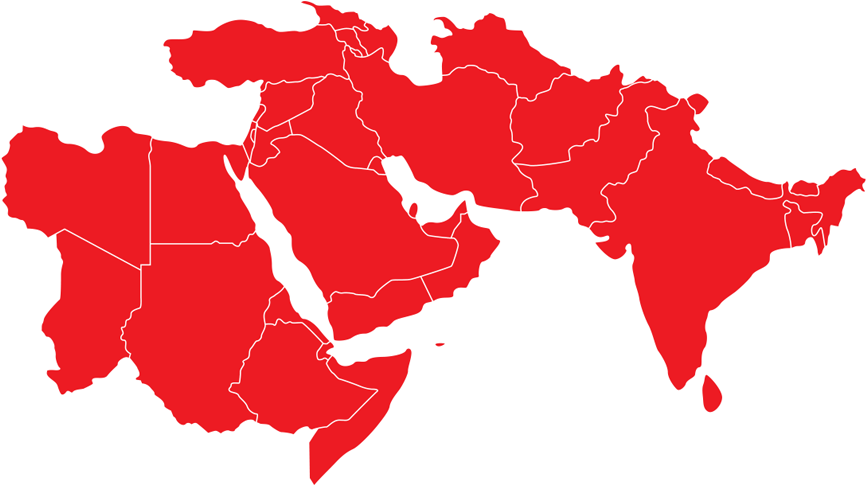 Exposure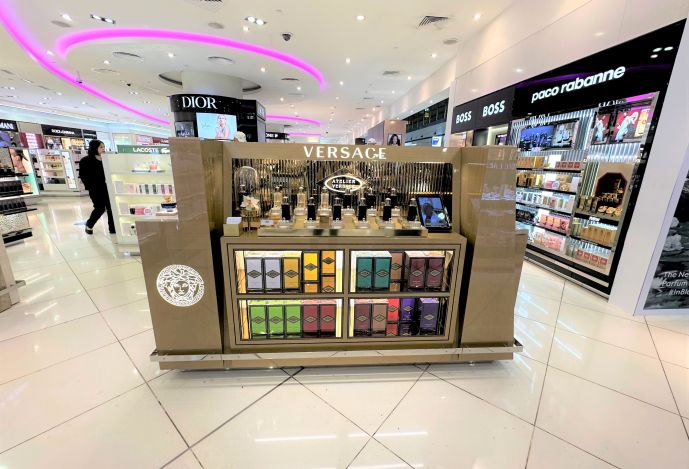 Display Units
Dubai Duty Free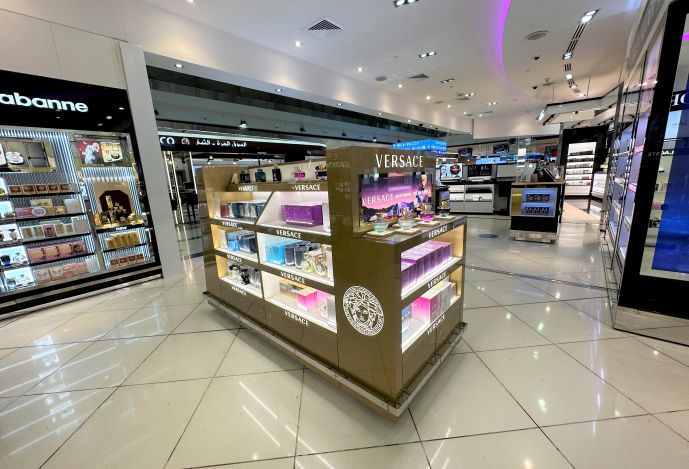 Display Units
Dubai Duty Free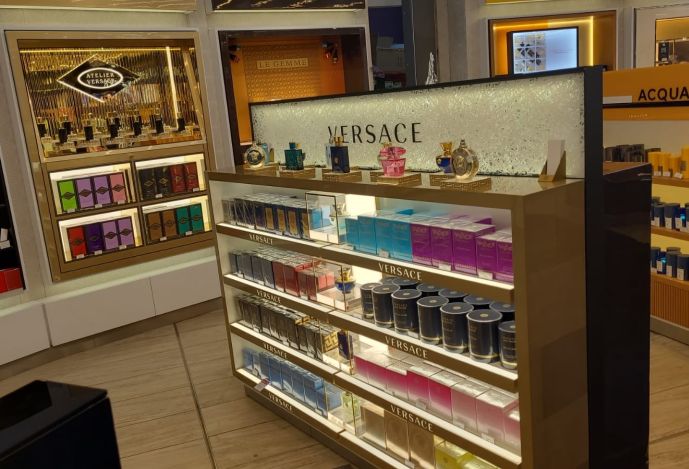 Display Units
Jordan Duty Free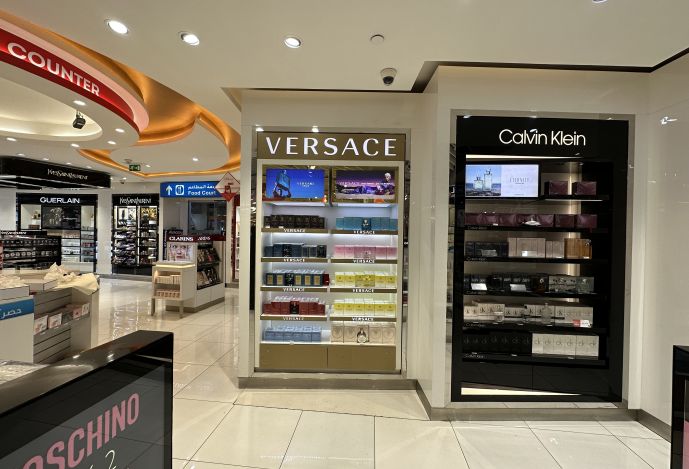 Display Units
Sharjah Duty Free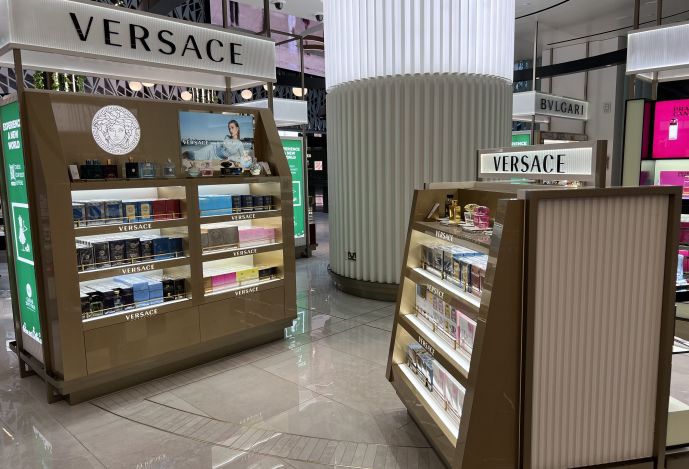 Display Units
Qatar Duty Free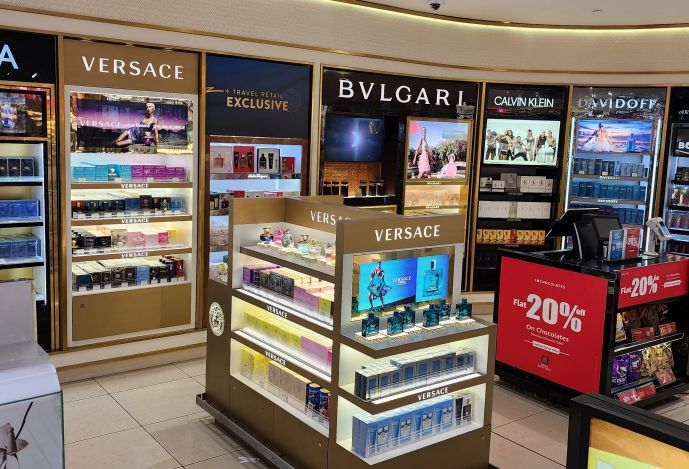 Display Units
Delhi Duty Free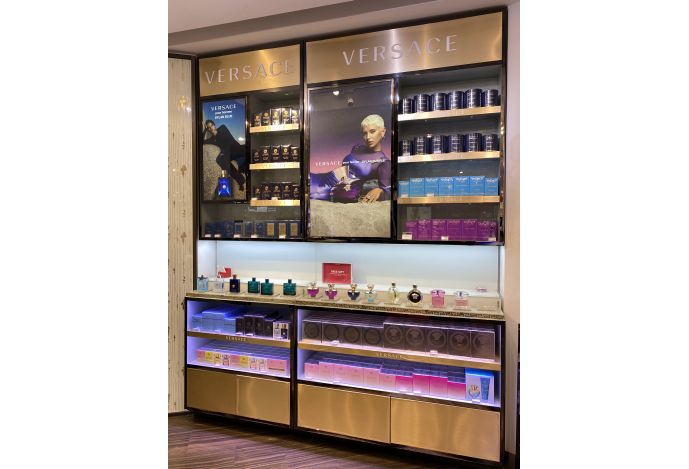 Display Units
Abu Dhabi Duty Free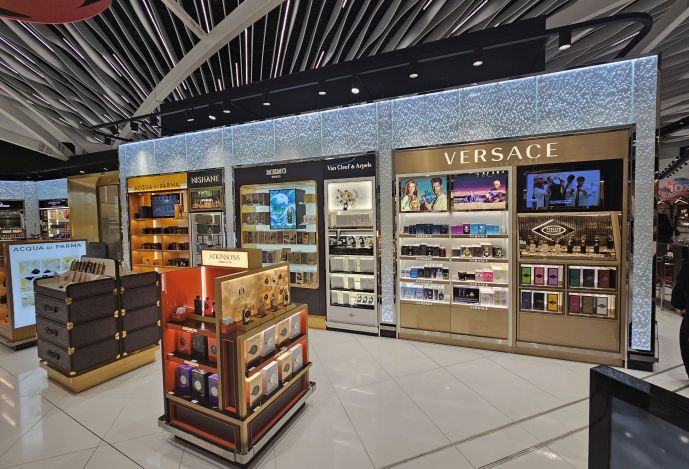 Display Units
Bahrain Duty Free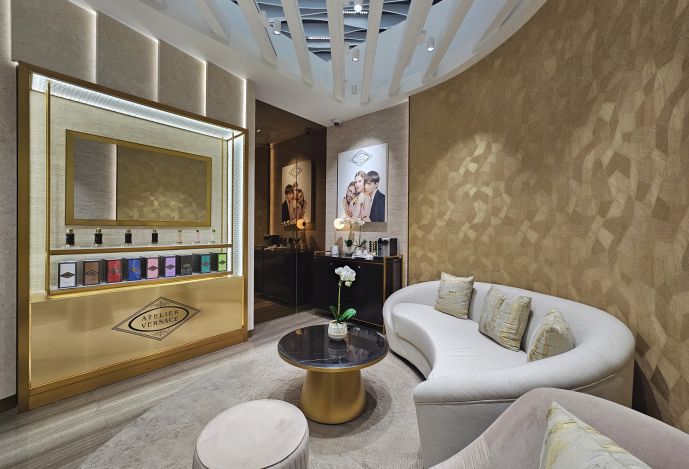 Promotional Activities
Bahrain Duty Free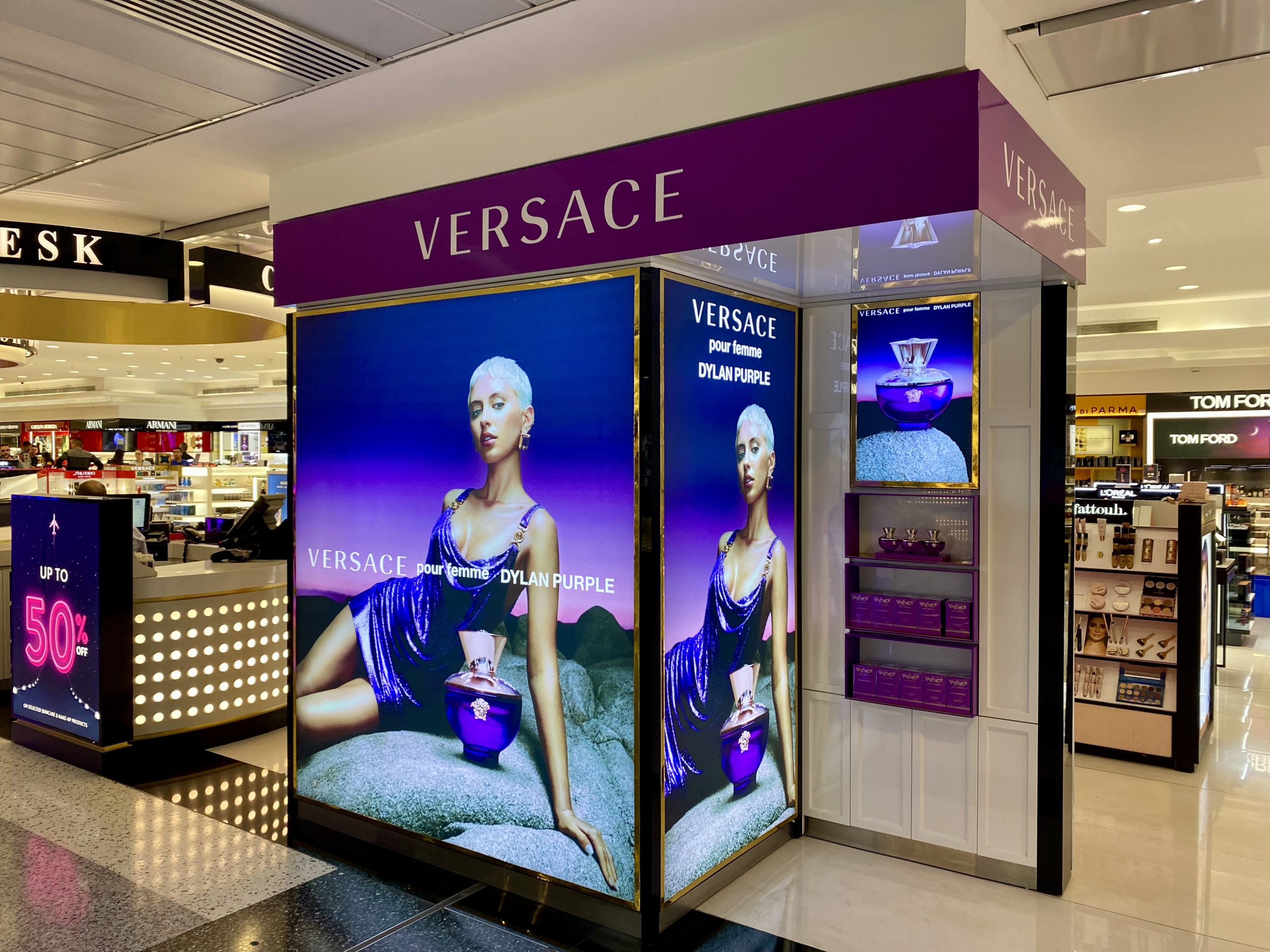 Promotional Activities
Beirut Duty Free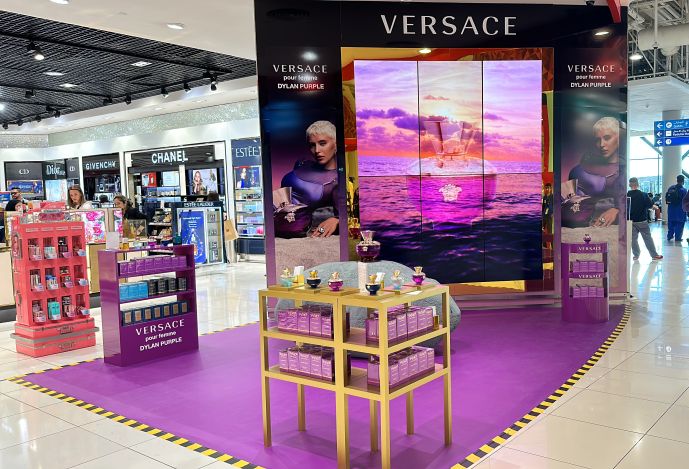 Promotional Activities
Dubai Duty Free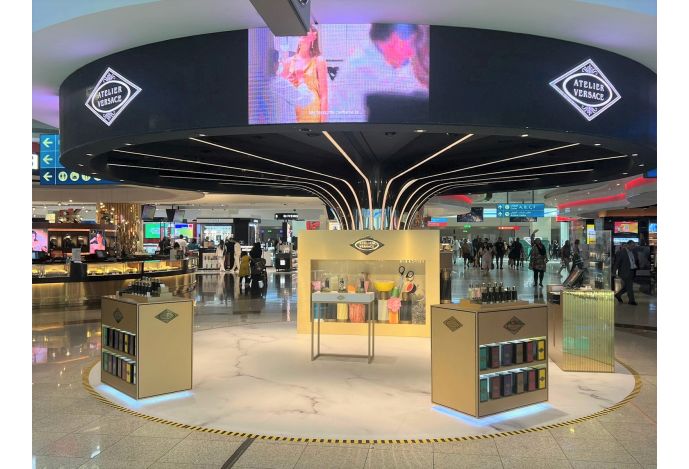 Promotional Activities
Dubai Duty Free